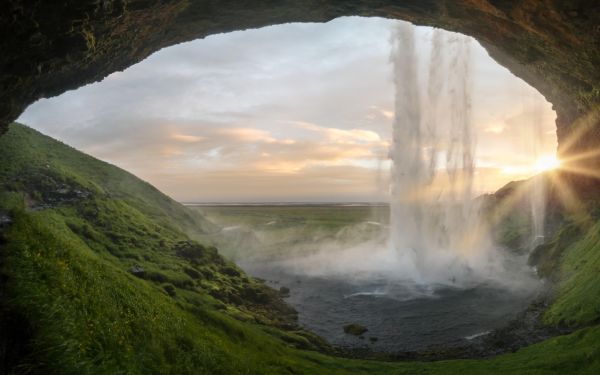 Hungry for a deeper life with God?
Welcome to Renovaré Britain & Ireland. We're so glad you are here. Renovaré seeks to help you find practical resources, accessible thinking and rich wisdom for a deeper life with God.
Resource hub
About Spiritual Formation
Resource Hub
Discover our resources to begin or energise your ongoing spiritual formation journey
Visit the resource hub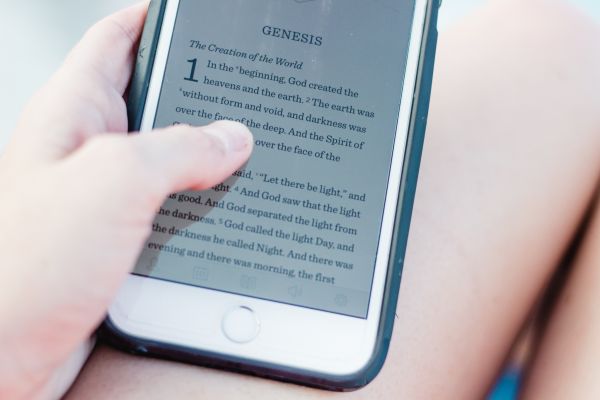 About Renovaré
Renovaré models, teaches and advocates the fullness of life with God in his Kingdom, through grace and the spiritual practices of Jesus and of the historical church.
More about us
Sign up to our newsletter